Youtuber Devin SuperTramp has just posted potentially the greatest new sport of the summer. Along with being an awesome way to spend a day on the water and maybe air out some grievances, Paddleboard Boxing seems to me like it would be an especially enriching activity for your summer pledges. Check it out:
To protect the secrets of his art, Devin hasn't divulged how to build a set of your own. Fortunately, I did a little research and came up with this equipment list and the prices:
Banzai Giant Boxing Gloves: $14.77 for a Red vs. Blue two pack. Click here to buy.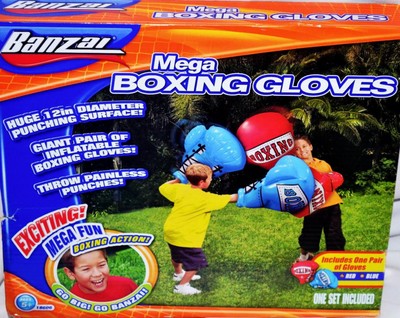 Aquaglide Airport Classic 4-person Towable Platform: $349.95. Located here.
Now you should have all the ingredients you need to compel your pledges to fight to the death for your own amusement while floating the river (Roman Emperor laurel crown and buxom slaves not included)..