======= ======= ====== ====== ====== ===== ==== ====== ====== ===== ==== ======= ======= ====== ====== ====== ===== ==== ====== ====== ===== ====
According to sources, students at the University of California, Davis were recently alerted about what now appears to be a serial ass-grabber. The most recent incident of what has been classified as sexual battery by the UC Davis Police Department occurred on March 4, 2015.
To paraphrase, some fat doofus in a hoodie with long hair and a fucking goatee rolled by on a mountain bike, slapped and grabbed some chick's ass before speeding off to play World of Warcraft and masturbate furiously in his dorm. Normally, this wouldn't be that big of a deal, but a previous incident on April 30, 2014 has police concerned that a serial tushy-squeezer could be loose on campus.
How he selects his victims is currently unknown, but it seems clear that this jorts-wearing social outcast's anaconda don't want none unless you've got buns hun. He's just wandering the streets on his mountain bike (without a helmet, because he lives dangerously), sticking mostly to the shadows in his hoodie and jean shorts, probably stroking his goatee while searching for bad bitches that have junk in the trunk.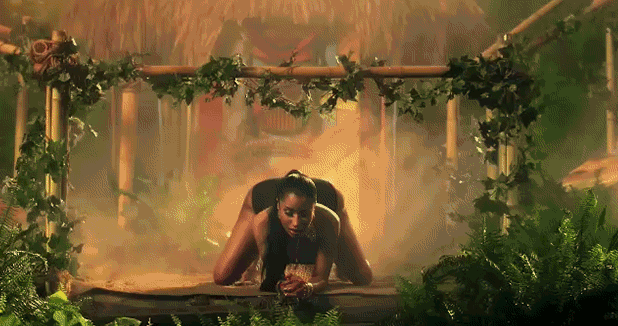 Police have yet to make any arrests, so this buns-bopping miscreant is still at large, growing ever bolder by the day. That's how these serial offenders operate, after all. They commit their first ass slap, and feed off of that high for as long as they can, until they desperately need another hit and are forced to go out trolling for booty once again. But just like with a heroin addict, nothing will ever be as good as that first high, so his attacks will come more and more frequently as he yearns to satisfy his unquenchable thirst for caboose. Little does he know, there is no way to slake the badonkadonk lust that possesses him.
If you have a bubble butt, or a nice pressed ham, watch your back. He is out there…watching, waiting, plotting his next move, and he will strike again. I just pray that his next victim's rear end isn't both slapped and grabbed, as a dual violation makes the recovery process all the more grueling. .