======= ======= ====== ====== ====== ===== ==== ====== ====== ===== ==== ======= ======= ====== ====== ====== ===== ==== ====== ====== ===== ====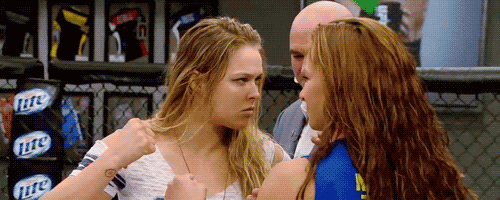 Listen up. The time for winning is now. Not next month, not the end of football season — NOW. Why win in a week what you can win in a day? What am I talking about? I'm talking about DraftKings, friendo. Your savior is here to pump some wealth into your pockets.
Our good friends over at DraftKings are holding a special contest just for TFM readers. In this week's MMA $125K Haymaker fantasy fighting contest, you'll have the chance to take home $10,000. That, my friends, is a good chunk of change with which to do some serious holiday shopping (for yourself, of course).
Fantasy fighting is also so easy to understand that even I could teach a class on it, and I'm a brain dead idiot intern (they made me type that). You're given $50,000 in cap space to put together a five fighter team that will beat the shit out of their opponents. Boom. That's it. Easy as pie.
Over 9,500 players in this contest​ are guaranteed to win cash. Have some faith in yourself, because 9,500 winners is a lot of fucking people. The contest begins on Saturday, November 14th. This week is UFC 193, and the sexy Ronda Rousey is fighting in this event against Holly Holm, so I'd probably pick her this week. Rousey is guaranteed money when it comes to fighting. Watch Rousey kick some ass, drink some brews, and win some cash. That's one hell of a deal.
If you're completely new to the game of DraftKings, then you're in luck, because your entry into this particular contest is completely free. You're welcome. But if you're like me, and have been dominating DraftKings contests for some time, then it only costs a mere $3 to get in.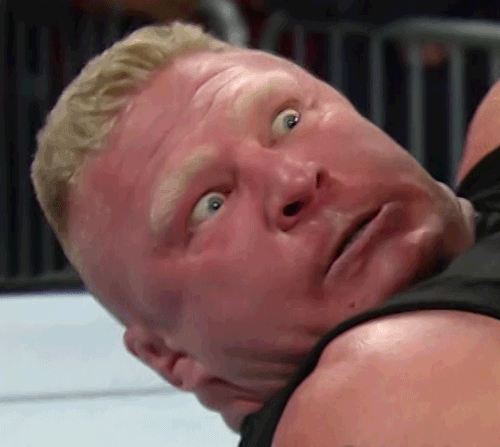 Sign up now, and draft your team before the contest fills up, or live the rest of your life filled with shame and regret..