======= ======= ====== ====== ====== ===== ==== ====== ====== ===== ==== ======= ======= ====== ====== ====== ===== ==== ====== ====== ===== ====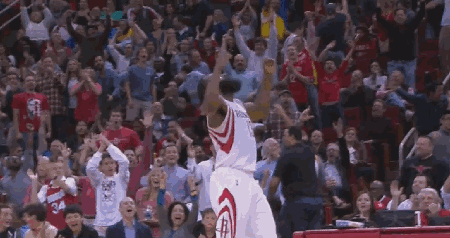 Summer is right around the corner, but your bank account is bone dry. Wouldn't it be nice to go on a nice vacation, party your balls off with some fine ladies, and still have cash left over? What is a broke boy to do? Thankfully for you, DraftKings is giving you the opportunity to win big time dough so you don't have to be that guy who's just playing with his dick at home all summer.
The first is a special contest just for TFM that you can enter for a shot at the top prize of $5,000 in their NBA Sharpshooter contest. That's enough money to make it rain at the club like Steph Curry makes it rain on defenses.
Don't know how to play fantasy basketball? Quit being a whiny little bitch. It's so easy to understand the rules on DraftKings that even your pledges can play, and they're inbred mutant scum. You're given $50,000 in cap space to put together a 8-man roster of straight ballers. That's it. Easy as 1-2-3. This contest is completely free to first time depositors, otherwise it is $3 to enter. You'd be an idiot to not enter. Free money is free money, and your trust fund hasn't kicked in yet. The top 5,150 get paid.
DraftKings is also giving you the opportunity to win even more money, because they love throwing dough your way. In addition to the Sharpshooter contest, they are hosting a $100K Playoff Special contest. The entry fee for this one is a measly $20. The same rules apply as in the first contest: you have a $50K salary cap to draft eight players. First place in the $100K Playoff Special contest will win $10,000.
If that wasn't enough, DraftKings will be hosting a new contest every day throughout the playoffs. Hop on the money train. Sign up now before the contest fills and earn your shot at free money.