This weekend is the best weekend in all of sports. Nothing beats it. Finally, college football is back. And with college football comes fantasy college football and the opportunity to stack paper sky high on DraftKings.
Our good friends over at DraftKings are holding a special contest just for TFM readers that you can enter for a shot at $100,000 in their $300K Dive For The Pylon College Fantasy Football contest. This shit is so easy to understand that even I know how to play, and I'm "just a halfwit intern."
You're given $50,000 in cap space to put together a team that will gain the most yards and score the most points. Bing. Bang. Boom. Easy as pie. Get to getting, motherfucker.
The top 25,930 scores in this contest are guaranteed to win money. The contest begins September 5th, so obviously keep that in mind if you were considering drafting TCU and Baylor players.
If you're new to DraftKings, then your entry is covered. That's right — completely free. If you're a savvy vet like I am, it only costs you $3 to enter. $3 is easier to find than an STD-ridden hooker on Bourbon Street. Sit on your ass, click some buttons, and win fat cash. God I love this country.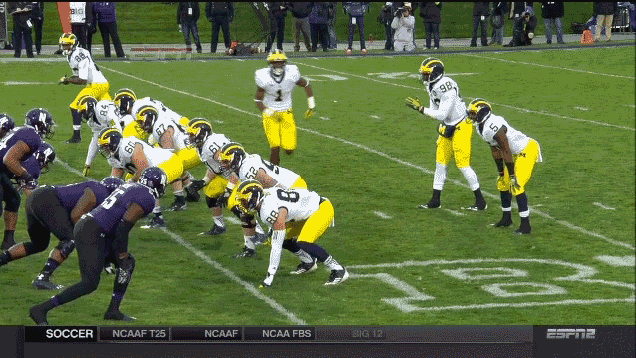 Don't fumble away an opportunity like this. Sign up now and draft a team of winners before the contest fills.